Award-winning country pub in Headley, near Epsom
The Cock Inn – Outdoor Drinking and Dining
When the sun is shining, there's no better place to be than the outdoor terrace at The Cock Inn, a charmingly traditional English pub nestled in the village of Headley, Surrey.
Whether you're a sun seeker or shade dweller, our outdoor spaces cater to all preferences. And with the stunning Surrey Hills framing your view, complete with the occasional horse wandering by, we're certain you'll enjoy the scenery.
Scrumptious Sips and Seasonal Menus
When dining at The Cock Inn, make sure you bring your appetite. Our menu, brimming with hearty pub favourites and seasonal specials, is a testament to the exceptional talent of our local producers. Complement your meal with a choice beverage from our drinks menu – whether you fancy locally brewed draft beer, fine wines, or an expertly mixed cocktail, you'll find something to suit your taste.
At The Cock Inn, we value great food, a relaxed atmosphere, and genuine hospitality. Be it a romantic dinner, a family gathering, or a quiet countryside drink, our lovely outdoor space provides the perfect backdrop. We look forward to welcoming you soon!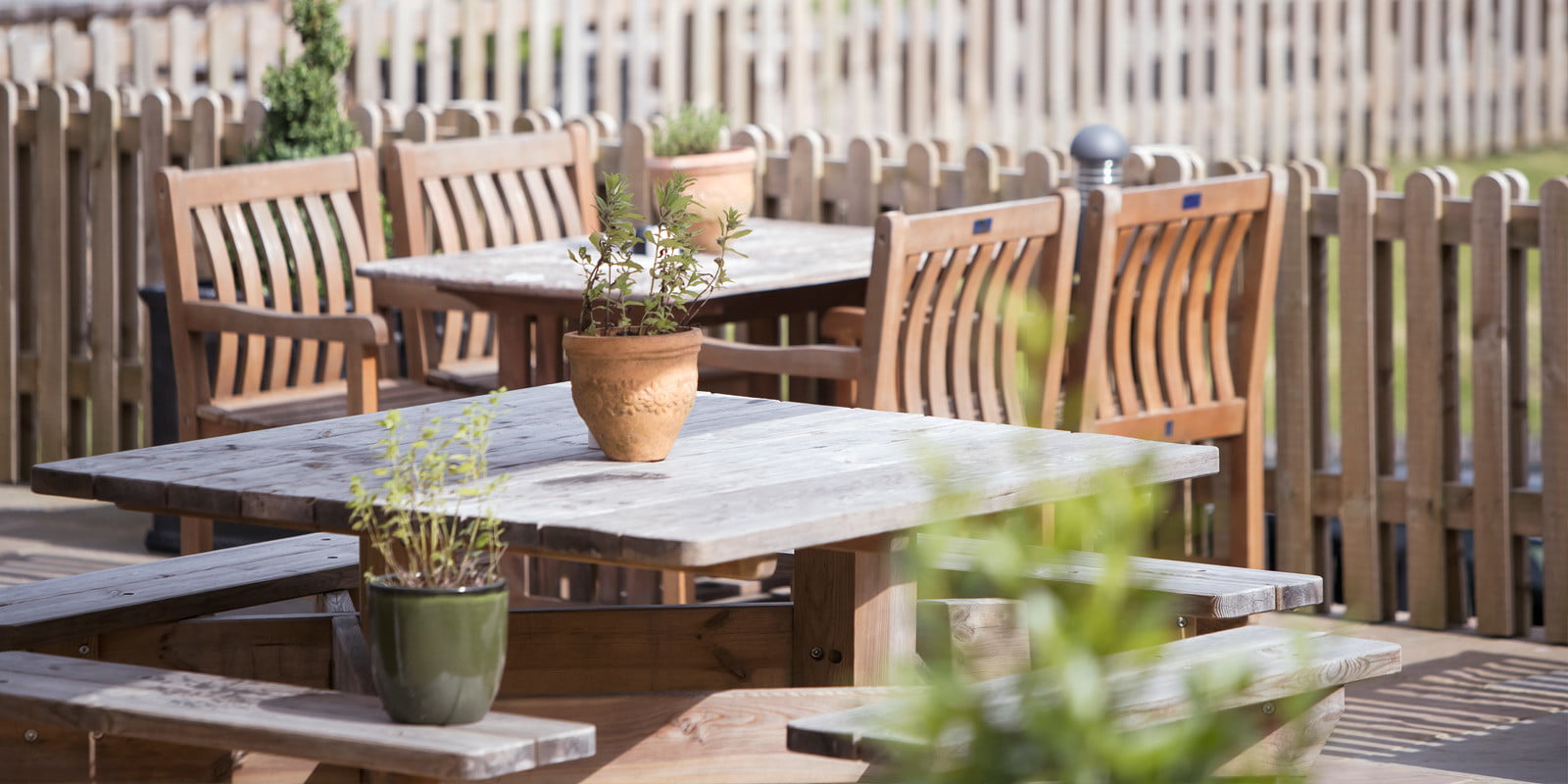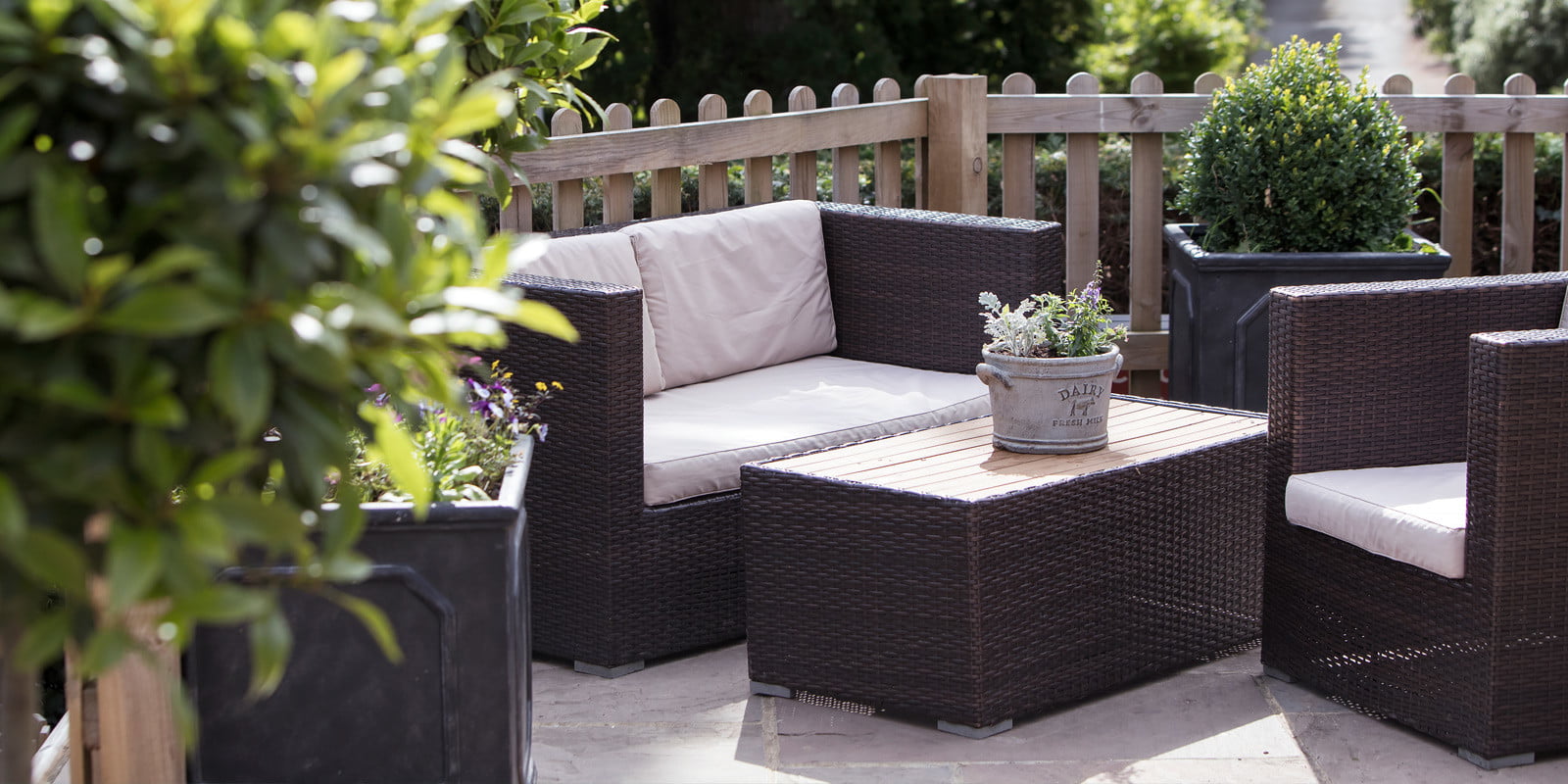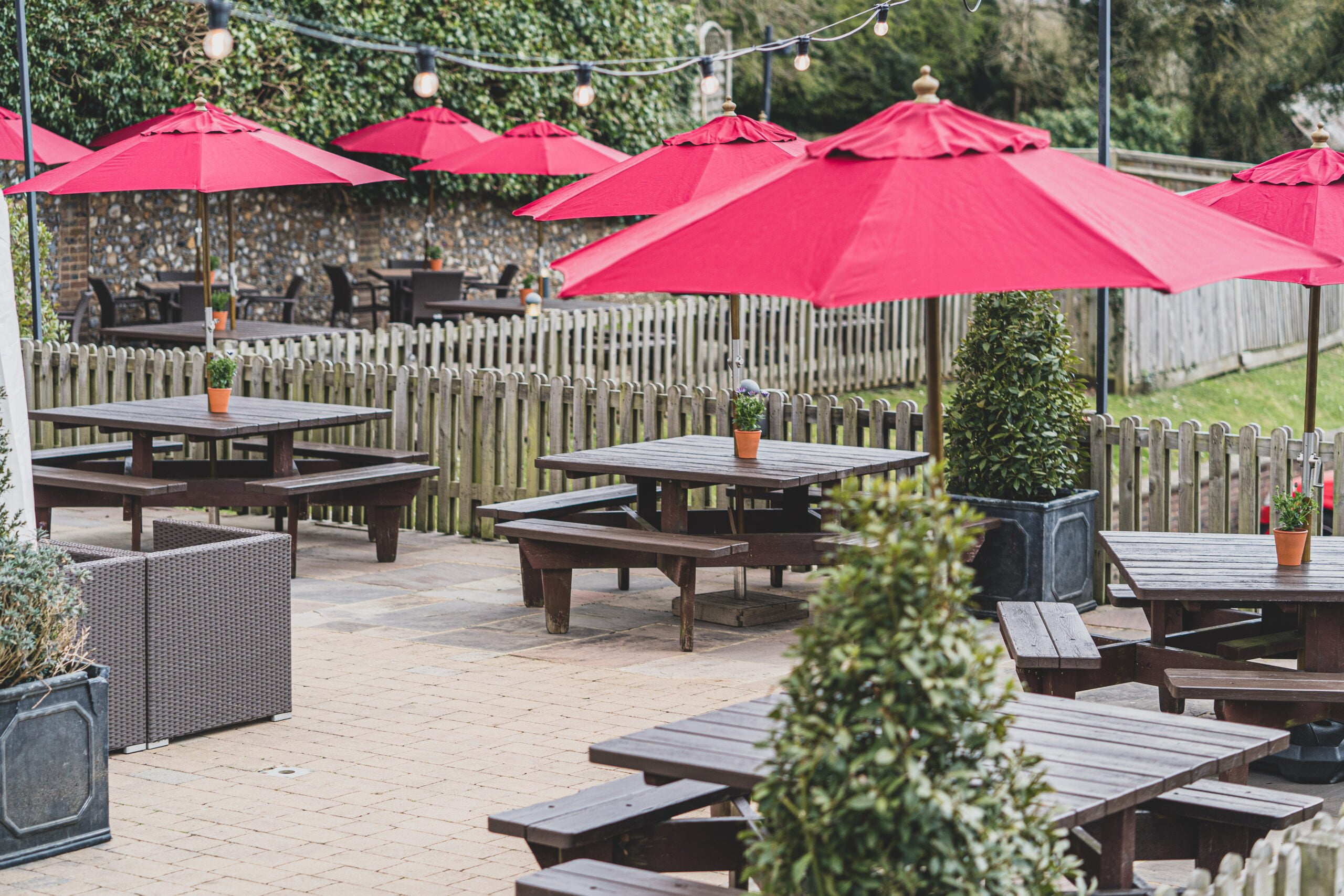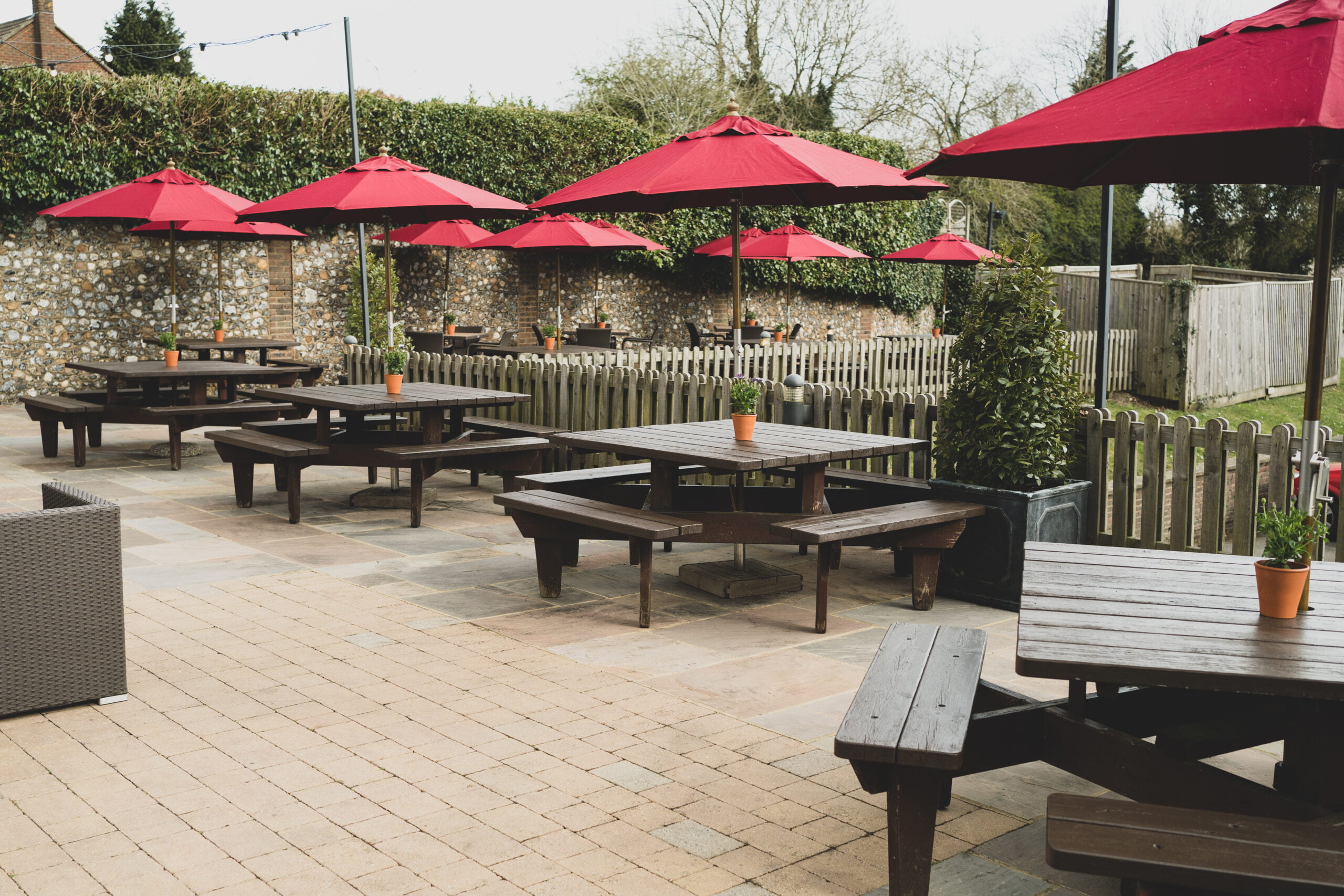 Can't find availability at the time or date you're looking for? Contact our reservations team on ​​ bookings@cockinnheadley.co.uk and we would be only too pleased to see if we can help accommodate your request.