Welcome to The Cock Inn, Headley. A traditional English pub in the Surrey Hills, just off the M25 near Epsom, packed with all the character and charm you want from a proper country pub, offering melt-in-your-mouth seasonal dishes, a fantastic drinks selection and a great atmosphere, 7 days a week.
An award-winning Surrey pub company, who are passionate about pubs and are dedicated to sourcing from British farmers and producers. Whether you're looking to enjoy lunch on our lovely patio area, dinner after a day at the Epsom races, or are celebrating a special occasion; tuck into the dishes from our menu and daily specials, with the assurance that the ingredients have only travelled a small distance before arriving in our kitchen.
INTRODUCING OUR WINTER MENUS
We're falling head over heels for our new winter menus.
Best enjoyed next to a roaring fire on a crisp, winters day, we hope you'll join us as we enjoy dishes that celebrate the bold, comforting flavours of the season's harvest.
Our menus are the best of British, blending traditional dishes with culinary flair that our chefs have tried, tasted, and tasted again, in the quest of the perfect winter menu. Perfect for those special occasions, for a catch up that's long over due or for a midweek pick me up.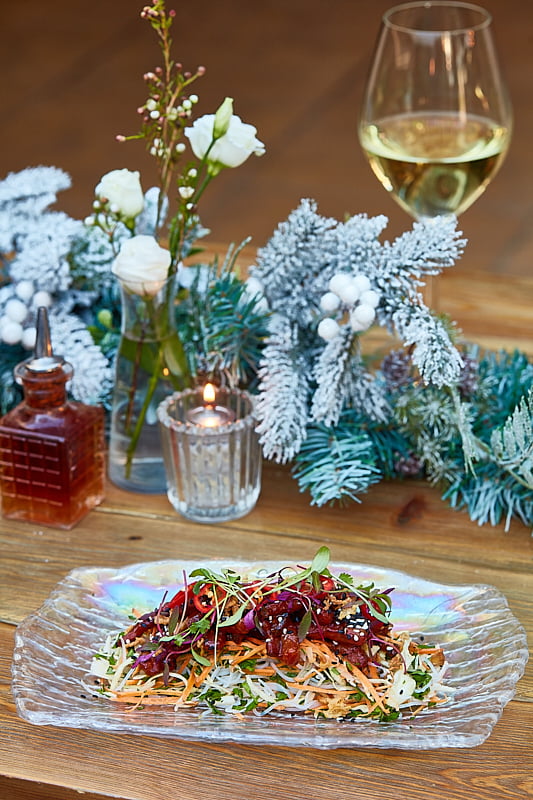 If we have no availability for your preferred lunch or dinner time, why not consider a table in our bar area? It's suitable for food, or just drinks!