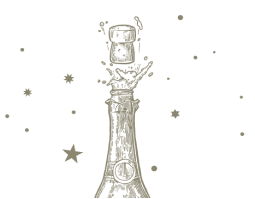 Our dedicated reservations team are delighted to assist you in your quest to find & plan your perfect festive celebration.
We have 1 beautiful space available
Hire charge or minimum spend may apply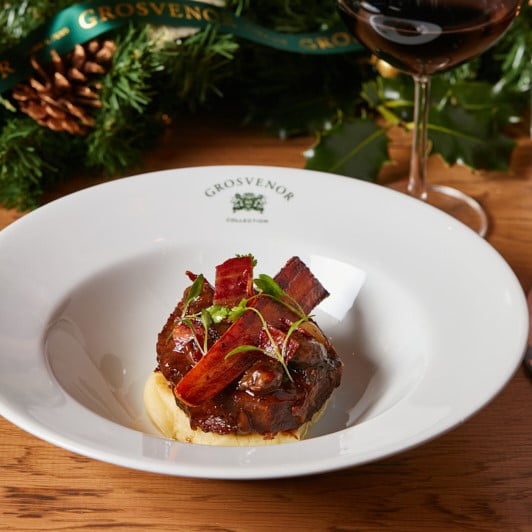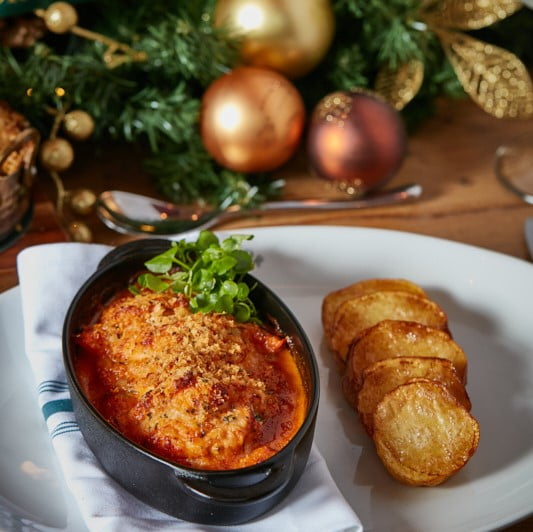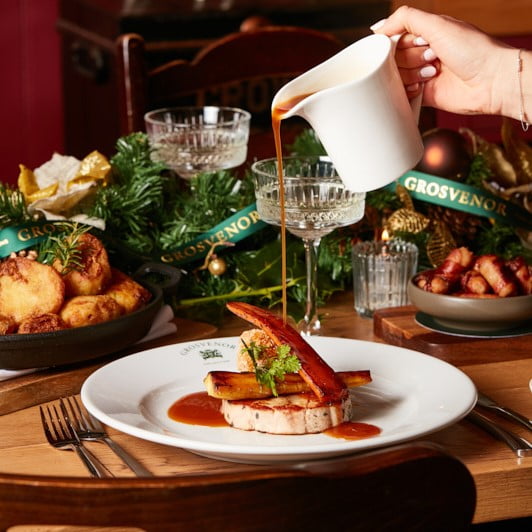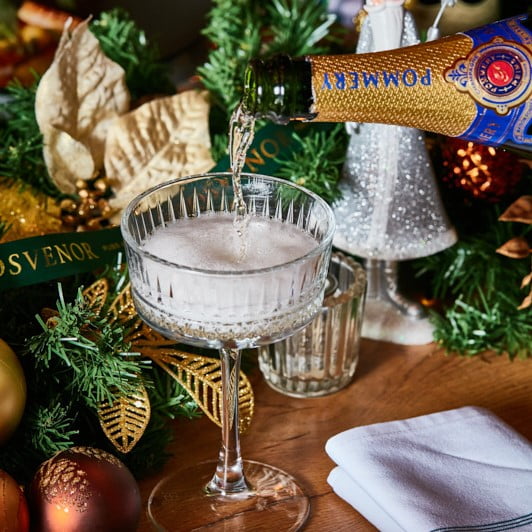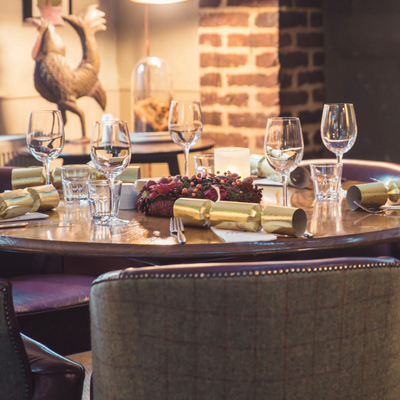 The Derby Room is a self-contained space, suitable for a standing buffet or drinks reception, or up to 25 people for a sit-down meal. Located just a few miles from Epsom and Leatherhead, our lovely pub is a tranquil escape to the Surrey Hills countryside with easy access to the main towns and public transport links.
Derby Room Seated: 25
Standing: 40