Winter isn't for everyone; the cold wind, frosty mornings and short days can be a little monotonous but there's no excuse to slouch on your sofa. Get out and make the most of the season! Here in Epsom, we are surrounded by an array of great local activities, from fresh countryside walks to horse racing, we have it all! We have compiled for you our favourite local activities, all within a stone's throw from a delicious meal here at The Cock Inn (how coincidental)!
---
1. Hobbledown – 18 minutes away
Hobbledown is a family farm attraction with costumed characters, wooden play areas, a play barn and a picnic area. Based on the book written by A J Kecojevic, Hobbledown offers a day out for your little ones packed with adventure, magic and mystery. There's plenty of upcoming events listed on their website, so its worth keeping an eye on their pages with half term just round the corner.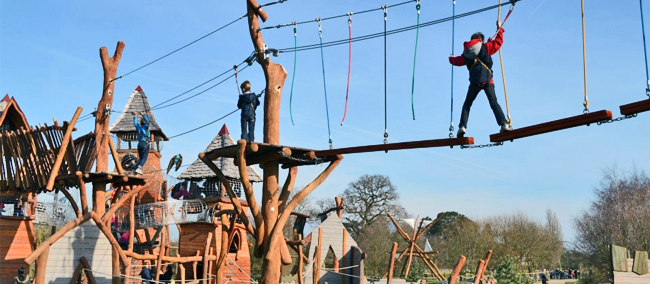 2. Nonsuch Park – 22 minutes away
Nonsuch Park is a beautifully maintained mansion and grounds on the boundary of Epsom and Ewell. It was originally a deer hunting park established by Henry VIII but has since become a location of public interest, and hosts Parkrun – an annual 5k charity running event. The beautiful grounds make for a stunning afternoon  stroll and for the adrenaline junkies among us, the west of the park is has been converted into a BMX track. The old clay pit has been given a new lease of life and is not for the faint hearted. Locally it is called the "Devil's Dyke", we wonder why…!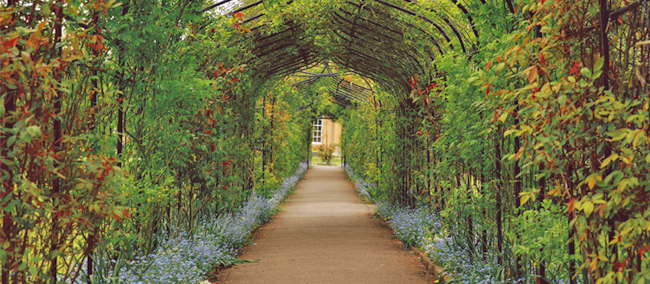 3. Epsom Downs Racecourse – 8 minutes away
Epsom Downs Racecourse is a Grade 1 course located just a few miles from us. It boasts a 130,000-capacity and is most widely known for the Epsom Derby; a fantastic day out during the summer time. Although there are no events currently on, it's a great one to look forward to, with the first event on 26th April. Time to start dress shopping, ladies…
4. Epsom Playhouse – 13 minutes away
Opened in 1984, the Epsom Playhouse is a 450-capacity auditorium hosting many major theatrical companies, from opera to dance, drama and stand-up comedy. You can expect productions all year round and pantomimes for the little ones (even though we know you will be excited for that too)!
5. National Trust Walk – Headley Heath to Whitehill Trail
We are adapting a walk which the National Trust have on their website so that you start here at The Cock Inn (a totally innocent decision, we promise). The walk takes you on a 4 mile ramble around the beautiful countryside of Epsom, in a loop, ending up back here where you can rest your feet by the fire and enjoy a warm cup of Mozzo Coffee or a bite to eat from head chef, Adam's Winter Menu.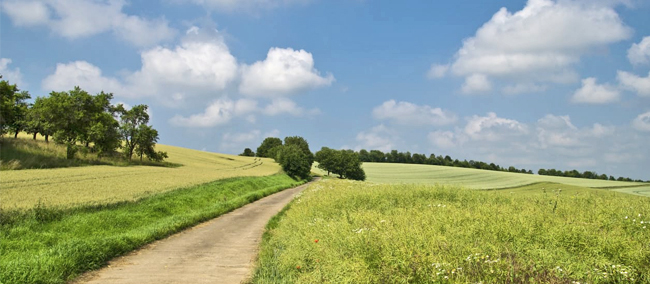 Join in the conversation on Facebook or Instagram and remember to tag us in your photos from your time here with us!
Make a reservation.